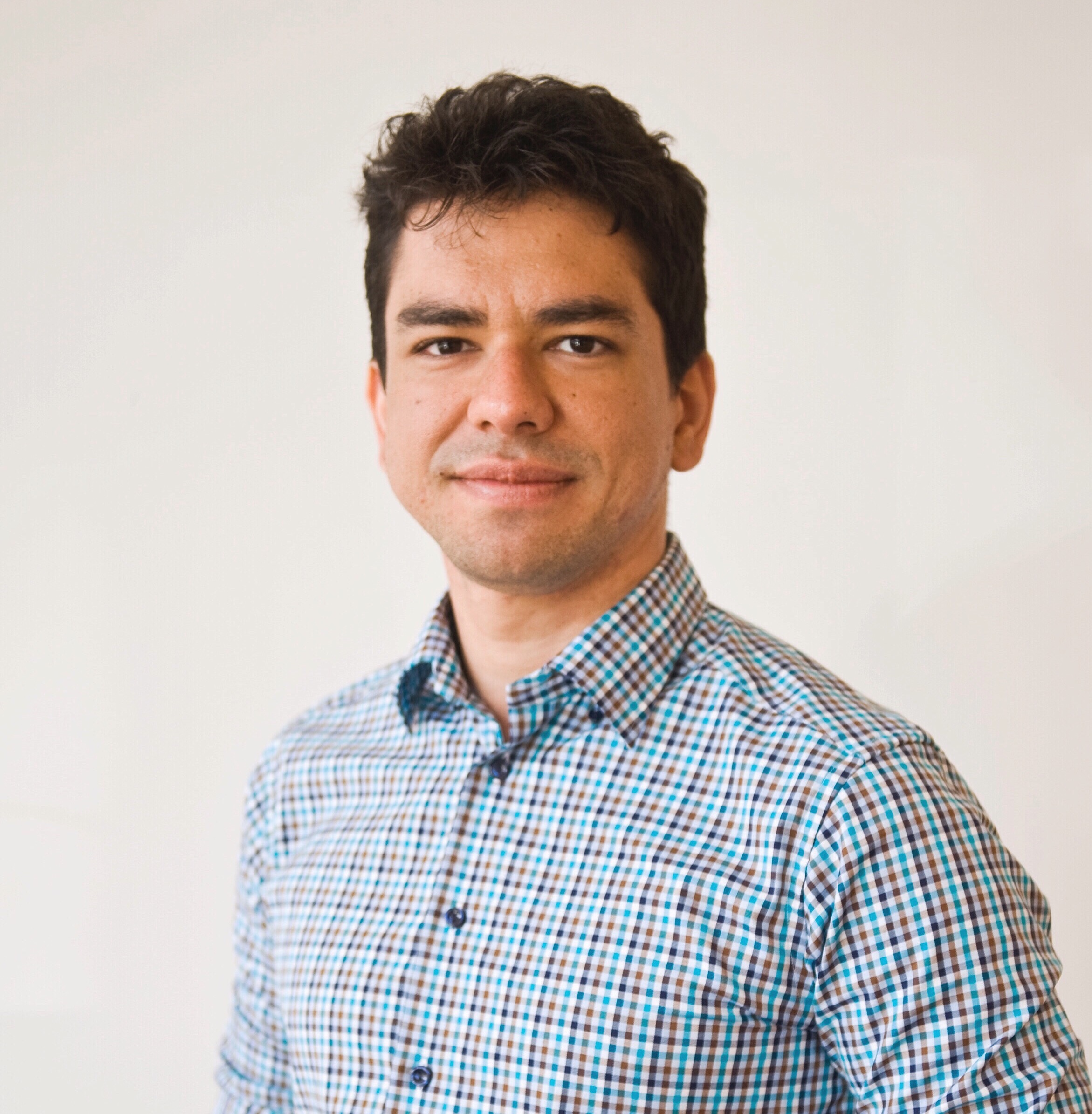 Bruno Castanho Silva
I am an Assistant Professor for Methods in Empirical Social Research at the Free University of Berlin. Previously I've been at the Cologne Center for Comparative Politics and hold a PhD in Political Science from the Central European University. My research interests are on quantitative methods, more specifically causal inference, machine learning, and structural equation modeling. Substantively, I work on populism in comparative perspective, and social media in politics, and I'm leader of Text Analysis in Team Populism.
You can reach me by email at b.paula.castanho.e.silva@fu-berlin.de, or on Twitter @b_castanho.